Singapore - September 2022
In a world where climate change and crushing effects of inflation dominate the headlines, a bubble of opulence and decadence unapologetically exists. The Singapore's Formula 1's Exclusive Paddock Club was once again the 3-day playground of the uber-wealthy and well-connected after a two-year hiatus. Costing thousands of dollars to access, topped by some 'extra-VIP' areas that are on a strict invite-only access. Being shuttled into the ground of the Paddock club with physically sealed-off mini vans, and greeted by a dozen police and security people, the club is a fortress keeping out the ones that don't belong.
Directly facing the general seating areas outside with some brave souls camping out in the pouring tropical rain, the invite-only lounges in the pit building offering a shelter from the elements and the noise outside.
The Pit walk is one of the highlights of the the Paddock Club's calendar. High-heeled and moccasin-wearing guests strolling past the cars and teams preparing for the race that is about to start. While being knocked over by Hermes and Chanel handbags and their selfie-taking owners, another status symbol creeps in when some people are allowed to cross that magical line of the rope barriers into the actual garages. A long queue to access the Pit walk start forming around half an hour before the start, joined by the now increasingly intoxicated crowd.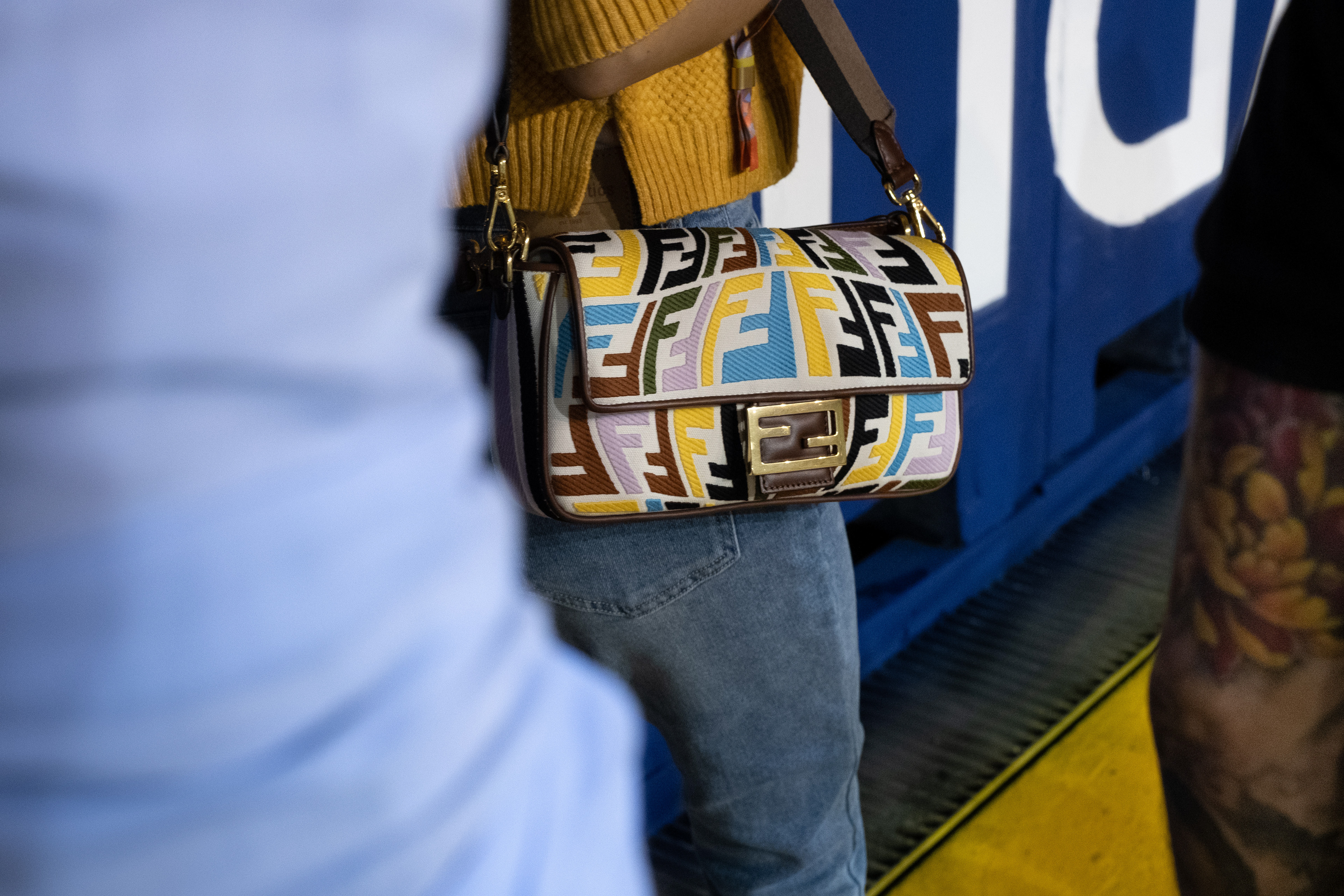 Free-flowing Champagne and unlimited food from some of the the world's finest restaurants is being served all day in the purpose-build restaurants and the lounges upstairs in the Pit building. Small plates with sashimi-grade fish, lobster, caviar, the best cuts of beef, truffle and freshly cut hams are left discarded, half-eaten.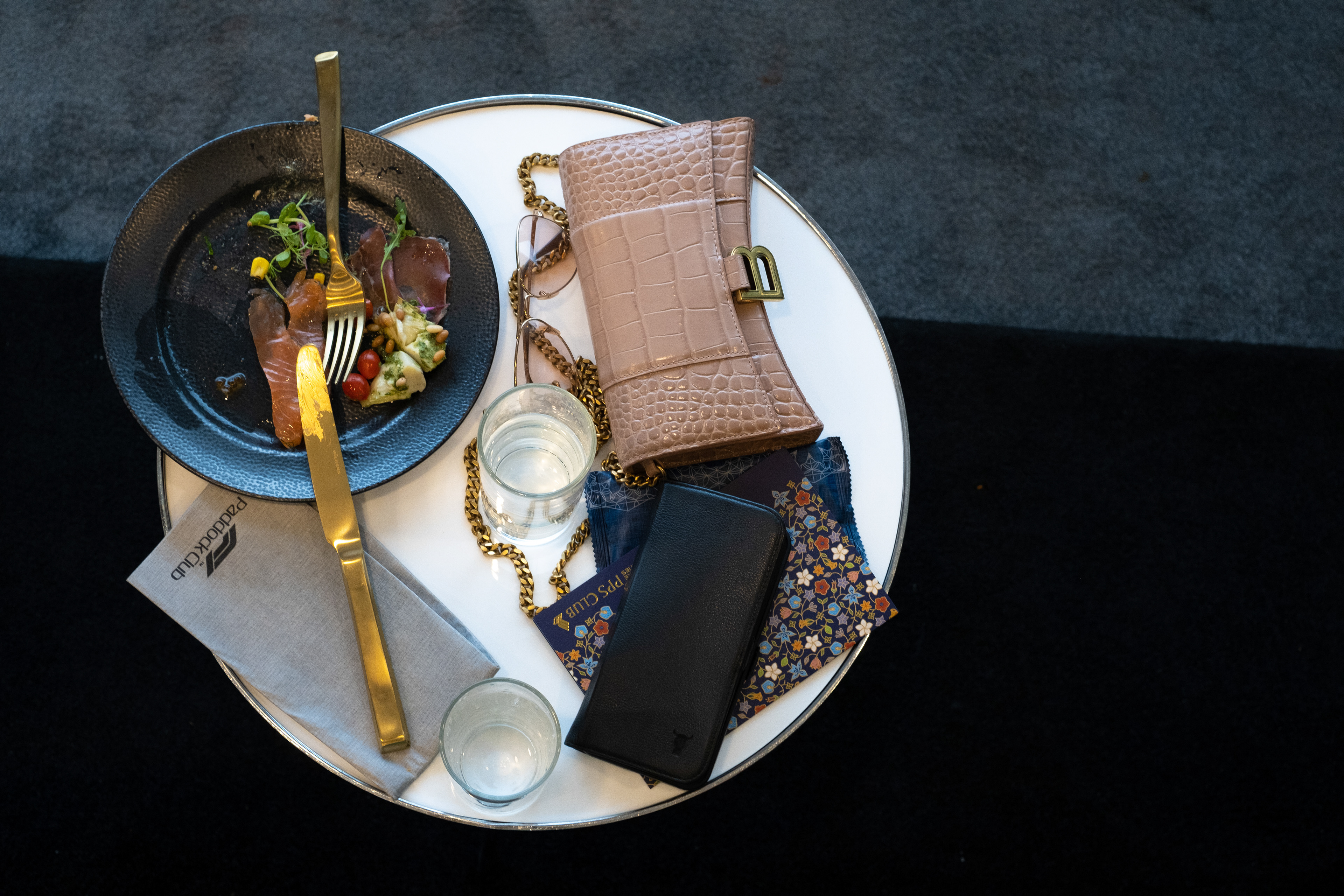 The Paddock Club private seating area in the first turn of the race is left largely empty on the Saturday evening. While some people here are intently following the race as true F1 fans, others have given up on getting free Champagne by the glass, opting for an entire bottle instead.
The Paddock Club: A bubble of opacity and opulence